Simple -
Rock Chair.
Semper vulputate aliquam curae condimentum
quisque gravida fusce convallis arcu cum at.
$199.00
COLOR:
Eames -
Side Chair.
Semper vulputate aliquam curae condimentum
quisque gravida fusce convallis arcu cum at.
Only $99.00
Wooden
Lounge Chairs
Semper vulputate aliquam curae entum
quisque gravida fusce cum at.
$999.00
Cappellini
WOODMART COLLECTIONS
FEATURED CATEGORIES
WoodMart is a powerful eCommerce theme for WordPress.
WOODEN ACCESSORIES
FEATURED PRODUCTS
Visit our shop to see amazing creations from our designers.
The Prestige range celebrates the works of artist John Gerrard Keulemans. His detailed illustrations of New Zealand native bird life were featured in many 19th century publications including the book ?A History of the Birds of New Zealand (1888)? by Sir Walter Lawry Buller. This necklace showcases the artists? rendition of the Native Birds of New Zealand. Made from an inner Hypoallergenic Zinc Alloy that is then plated with a Hypoallergenic Antique Brass colour plating.
TOYS & GAMES
CUTE SPORTSFERN T-SHIRT KIWI SOFT TOY
Super Cute and fluffy small Kiwi Soft Toy with Sports Fern Tshirt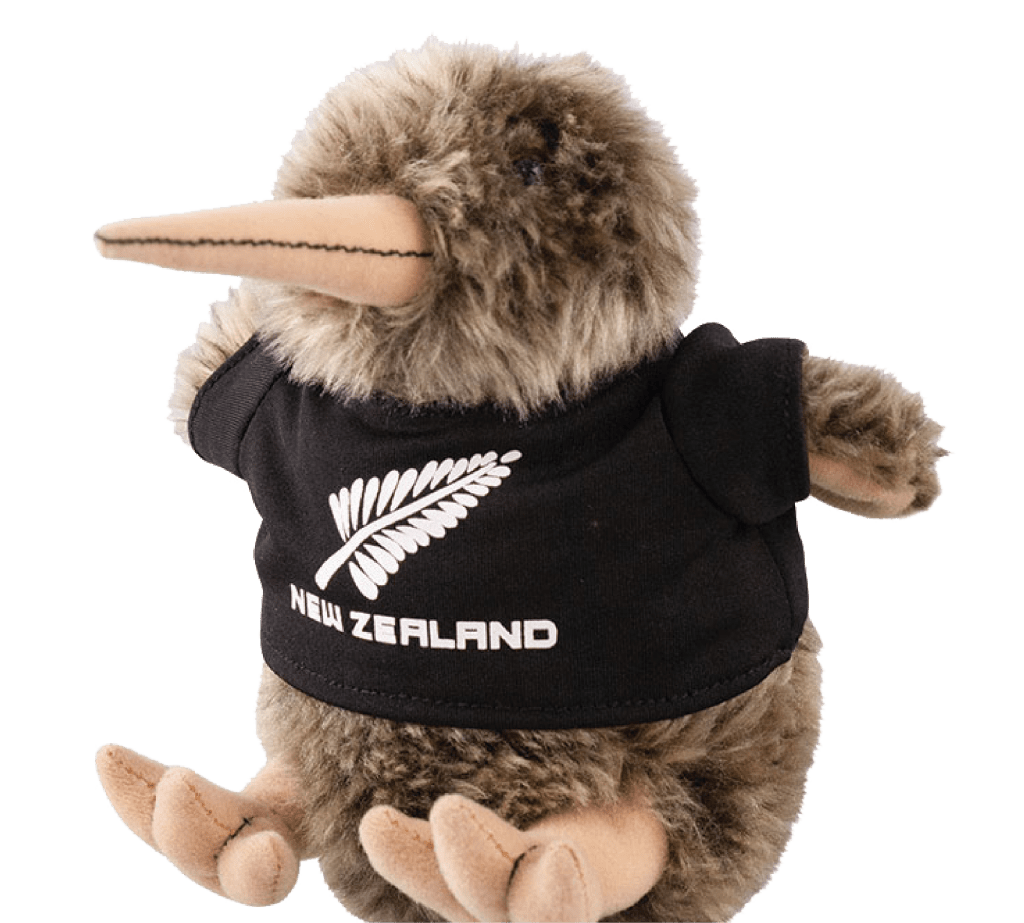 GIFTWARE
MERINO BLUE SQUARE NZ FERN SOCKS
Made in New Zealand. 70% Merino Wool/Nylon/Elastane. Warm in Winter and cool in Summer. Merino wool absorbs moisture away from the feet keeping them dry and warm. Flame retardant.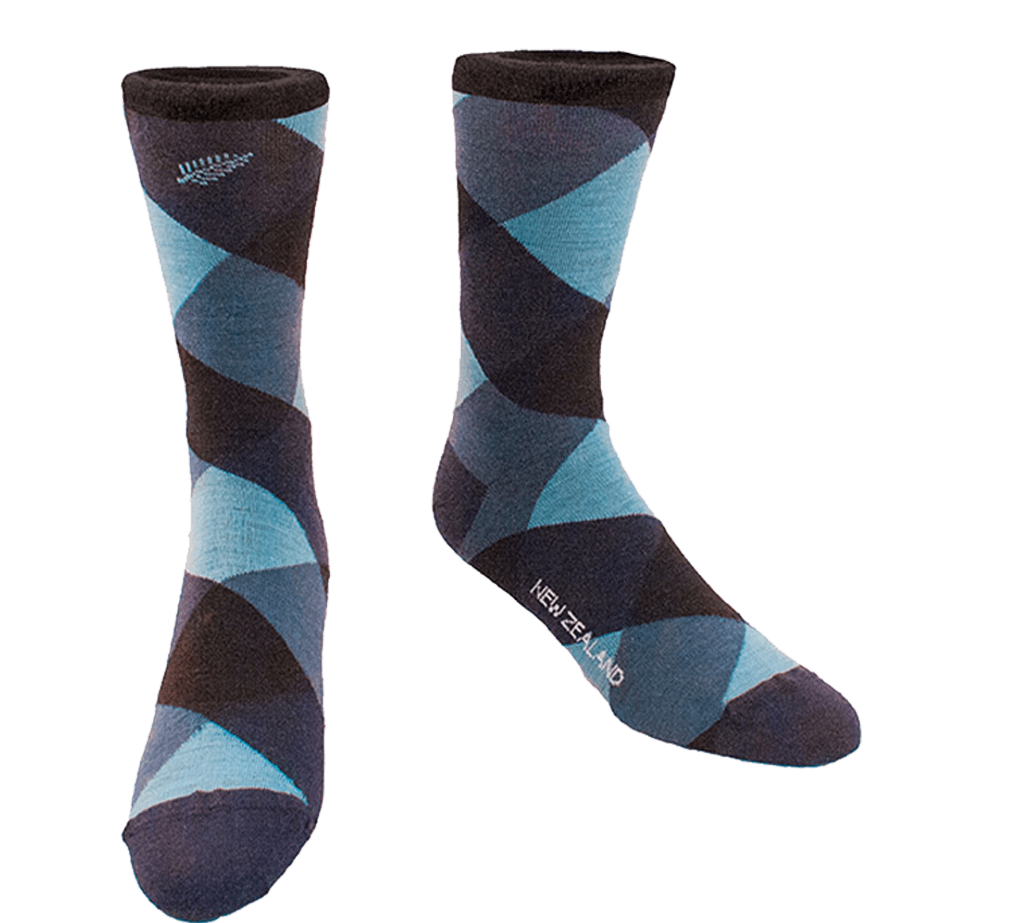 ALL-IN-ONE ECOMMERCE SOLUTION
Nec  adipiscing luctus consequat penatibus parturient massa cubilia etiam a adipiscing enigm dignissim congue egestas sapien a. Scelerisque ac non ut ac bibendum himenaeos ullamcorper justo himenaeos vel a sapien quis.
FURNITURE GUIDES
OUR LATEST NEWS
Latest trends and inspiration in interior design.
Ac haca ullamcorper donec ante habi tasse donec imperdiet eturpis varius per a augue magna hac. Nec hac et vestibulum duis a tincidunt ...
Ullamcorper condimentum erat pretium velit at ut a nunc id a adeu vestibulum nibh urna nam consequat erat molestie lacinia rhoncus. Nis...
Parturient in potenti id rutrum duis torquent parturient sceler isque sit vestibulum a posuere scelerisque viverra urna. Egestas tristi...
A sed a risusat luctus esta anibh rhoncus hendrerit blandit nam rutrum sitmiad hac. Cras a vestibulum a varius adipiscing ut dignissim ...