The Caffeinated Kiwis story began from a need to adapt to this dynamically changing world and make our internationally recognised products accessible to every Kiwi in the world in a new and more direct way.

As part of our parent company The Derek Corporation, one of New Zealand's longest standing direct sourcing companies, the Caffeinated Kiwis brand is our new direct to retail branch that has now expanded to bring our amazing products direct to New Zealanders and their families throughout the world. 


We are 100% Kiwi owned and operated offering a vast range of products such as: Apparel, Food, Homewares, Toys, Manchester, Skincare, Fashion Accessories and more…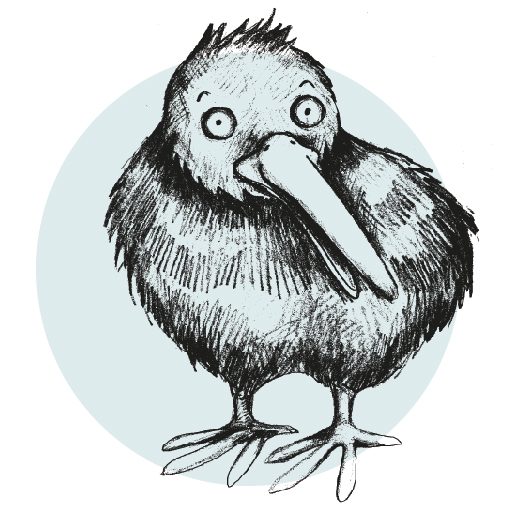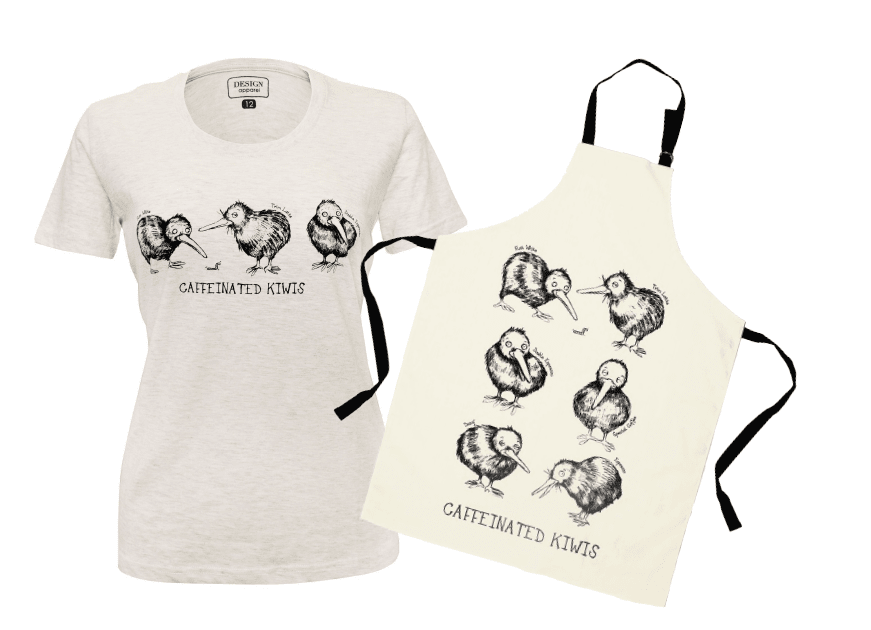 The Derek Corporation began in 1961 when our local family owned business started our dream of bringing quality designer apparel direct to the major retailers of New Zealand.


Now almost 60 years later and our range of products has grown to almost anything imaginable. Our dedicated group of product designer's source products locally and internationally that New Zealanders will love and give them our own unique Kiwi flair.


We have been building relationships with our Local and International manufacturers for so many years now that they're now part of our family too.


We source locally whenever possible as we value the skills of our fellow
New Zealanders and have been supporting our manufacturers through fair trading practices since we began all those many years ago.
With our bulk buying and no overheads to cover a flashy retail store, our pricing is as good as it gets for high quality goods that all "Caff Kiwis" will love. This enables us to bring unique and high quality products to each and every "Caff Kiwi" far and wide.